Together let's weave circles of belonging for our children, ourselves and the world—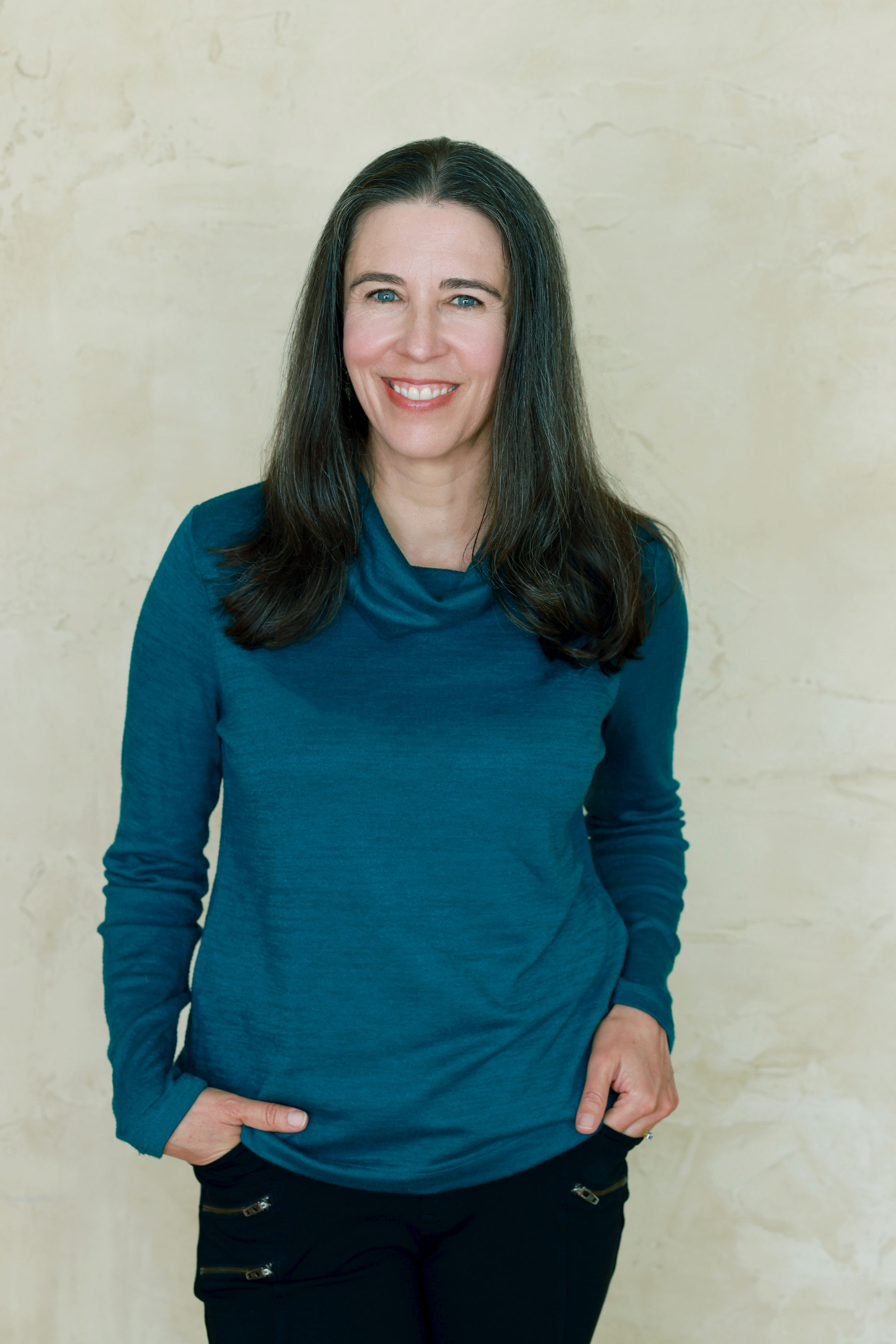 Catherine Bronnert DeSchepper, MS, CIC, CPDT
I coach adults who are raising and teaching children centering well-being and equity.
Creating environments of love, boundaries and social justice is hard work. We aren't meant to journey alone! Sometimes we all need someone to walk alongside us. I coach and partner with parents, teachers, and educational leaders.
Coaching Foundations:
DEEP LISTENING, CURIOSITY AND REFECTION allows us to perceive what's beneath behaviors and patterns. This awareness can help us choose different behaviors and practices to create new possibilities for our children, families and all children.
CONCRETE PRACTICES are essential. We cannot change how we parent or teach without learning new practices (sometimes called tools). These practices need to become part of our integrated bodies, hearts, souls and minds rather than being tools we pick up or put down.
DOING OUR INNER & OUTER WORK helps our children shift their behaviors. We cannot make another person change (including a child), but when we do the healing and choose to show up differently in a recurring challenge, others may also respond differently.
COLLECTIVISM is the most important part of raising kids – we are meant to parent and teach in community! When we center true collectivism, parenting becomes a form of activism – a way of creating more freedom for all and ending cycles of oppression and harm.
EQUITY & JUSTICE show up in all of our parenting and teaching. How it shows up depends on our own capacity, choices, actions, relationships and intersectional identities. How we parent affects how capable our children are as change agents.
BELONGING begins within families and classrooms. When a child knows what true belonging feels like they can become more present, compassionate and courageous friends, students and eventually adults. Belonging helps create capacity in our children to live into communities of justice.
---