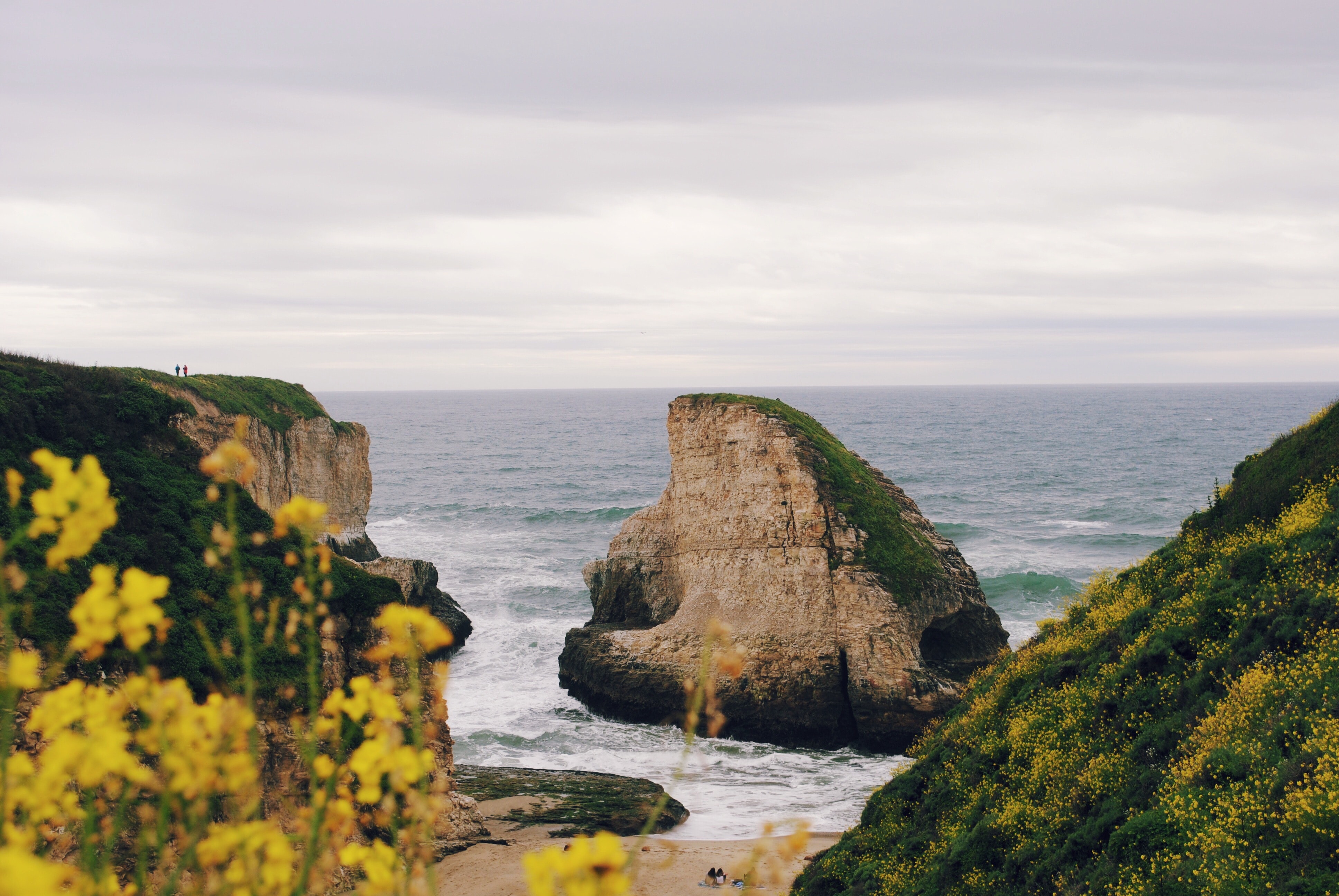 TEACHER AND EDUCATIONAL LEADERSHIP COACHING
I partner with teachers and educational leaders working with children at all stages of development.
Together we can explore issues such as: well-being, expanding leadership capacity, burnout and/or moral injury, intersectional identities, growing your capacity to work for racial and social justice and partnering with families with different identities than your own.
PARENT COACHING
I partner with parents and caregivers from infancy through the teenage years.
Together we can explore issues such as: morning and/or bedtime transitions, sleep, food, changes in parenting relationships, supporting children's gender and sexual identity, self-regulation, talking with children about race, and almost anything else.
Coaching Scheduling Options
I love working with clients for 6+ sessions. A longer engagement enables you to make lasting changes that are integrated and woven into your being, family, and how you engage in social justice.
And, I recognize that sometimes all you need is a couple of sessions as a check-in.
Schedule Time With Me